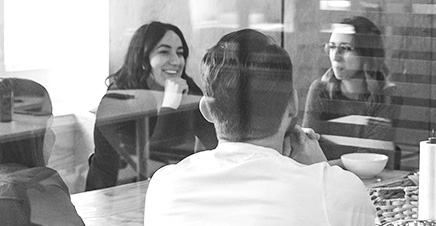 At CYTRIO we believe privacy is a fundamental human right, and that everybody should have control over their personal information no matter how it is collected, used, shared or where it is stored.
Ensuring that consumers know what personal data is being stored digitally and how the data is being used by businesses are cornerstones of data privacy regulations such as the General Data Protection Regulation (GDPR), California Privacy Rights Act (CPRA), Colorado Privacy Act (CPA), Virginia Consumer Data Protection Act (VCDPA), and more. We believe companies that truly embrace the data privacy rights of their customers and employees, and make it easy for them to understand and exercise these rights will gain a distinct competitive advantage, now and in the future.
CYTRIO is on a mission to help companies of all sizes meet the demands of data privacy regulations with easy to use solutions that deliver immediate value and build trust with their customers.